Welcome to Antlers and Hoofs
Hunter safety training courses
Firearm safety training
Hunting and Fishing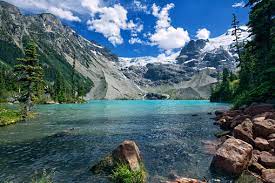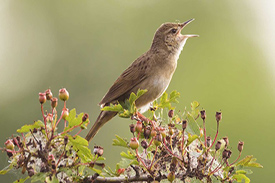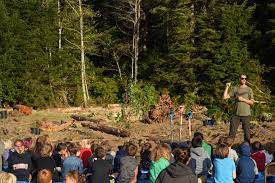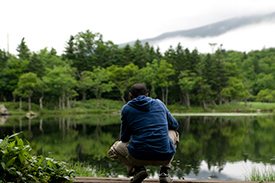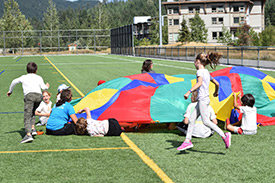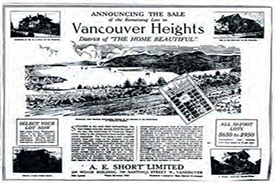 Firearm Safety Training.
Individuals wishing to acquire non-restricted/restricted firearms must take the CFSC/CRFSC and pass the CFSC/CRFSC tests.
Successful completion of CFSC/CRFSC is a training requirement to apply for the Possession and Acquisition License (PAL).
Individuals wishing to hunt with firearms and enjoy recreational shooting must have valid PAL. PAL is a prerequisite for employment in many fields, such as:
– Many security companies
– Canada Border Service Agency
– Oil, gas and mineral exploration companies
– Forestry companies
– Many geotechnical and cartography companies
– Armored car companies
– Many outdoor outfitting and adventure companies
The club offers Canadian Firearms Safety Courses and Canadian Restricted Firearms Safety Courses and examination.
Please call 778 994 9993 to inquire about schedule.
Hunter Safety Training Course :HUNTER SAFETY (CORE) Conservation and Outdoor Recreational Education. 
Course include following modules:
– Introduction
– Conservation
– Ethics
– Laws and Regulations
– Outdoor survival and safety
– Firearm safety
– Animal identification
– Bird identification
The Conservation and Outdoor Recreation Education (CORE) Program is British Columbia's Hunter Education Program.
It is also a great program for anyone interested in outdoor recreation.
The B.C. Wildlife Federation (BCWF) operates the CORE Program on behalf of the Ministry of Environment.
The training course include classes and examination.
The examination consist of two tests:
1) written examination based on CORE manual and Hunting and Trapping Synopsis and
2) practical firearms handling examination (PAL holders need not complete firearms handling test).
Hunter safety training courses – CORE are conducted regularly
Please inquire at tel. 778 994 9993